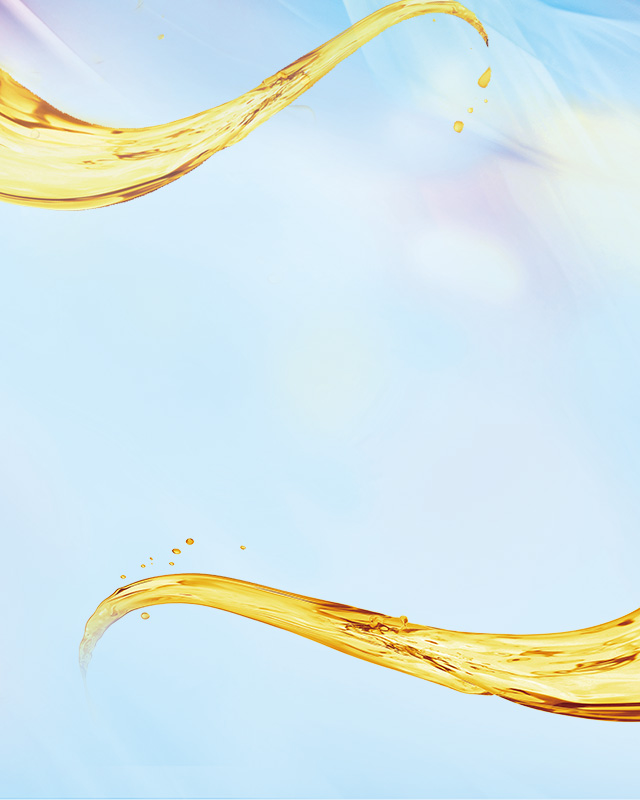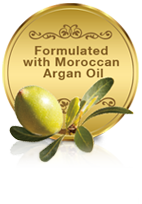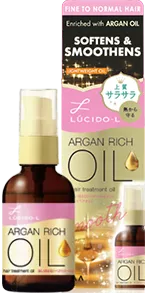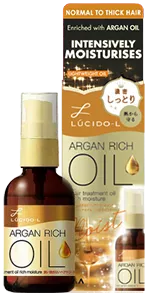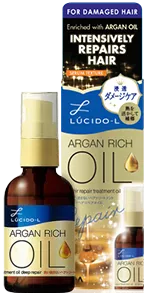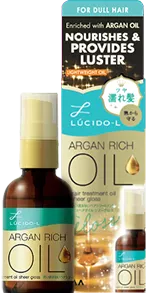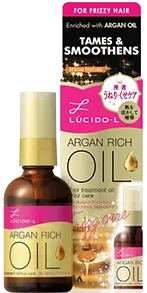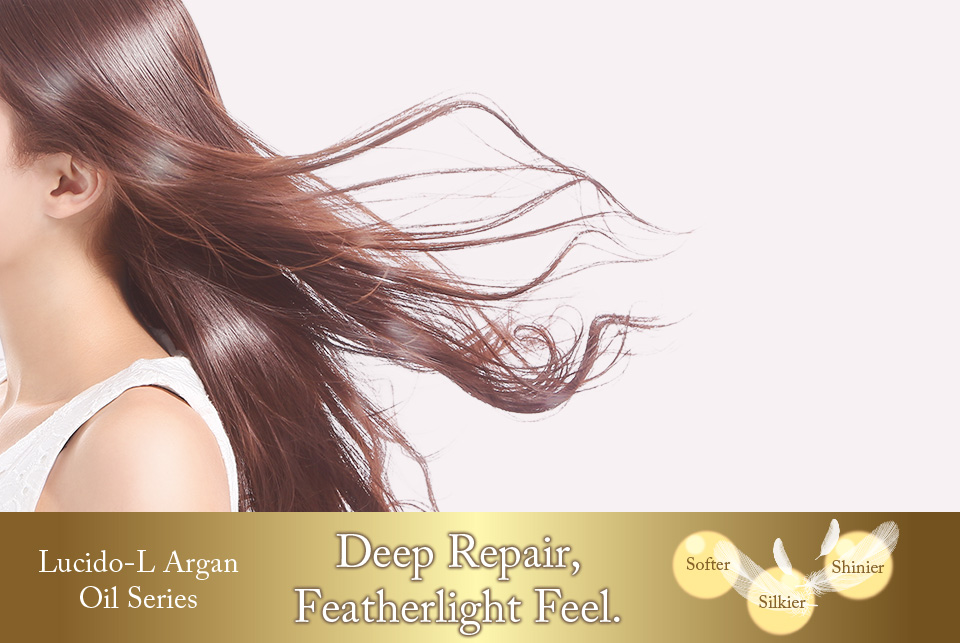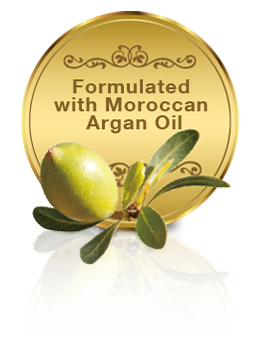 A Winning Formula
Known as 'liquid gold', Argan Oil is an organic product extracted from the core of argan trees commonly found in Morocco. Rich in healthy and hydrating properties such as fatty acids and vitamin E, argan oil moisturises and promotes healthy hair growth.

This exotic precious blend not only repairs damaged hair, treats split ends but also leaves a veil of natural healthy shine.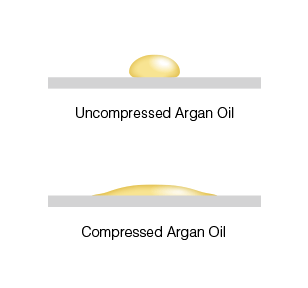 High Temperature Compression Technology
Compressed under 10,000m deep sea pressure, the beneficial
nutrients are locked in to beautify our hair.

Each oil compound is compressed into a larger surface, blending and spreading better to boost quicker absorption and to coat each hair strand with a light and elegant smooth finishing.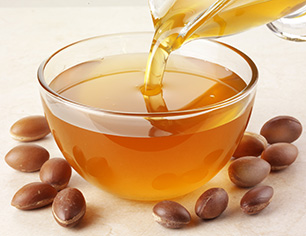 Customised again oil for you in different textures
| | |
| --- | --- |
| Argan Oil | Incredibly lightweight, yet deeply repairs hair for glow and suppleness |
| Argan Cream | Lightweight cream infused with Argan Oil to moisturize and soften coarse hair |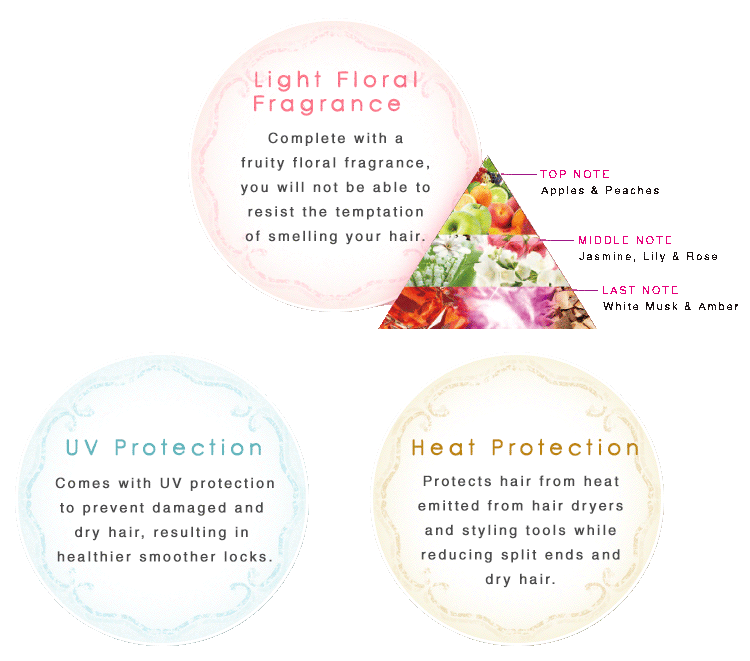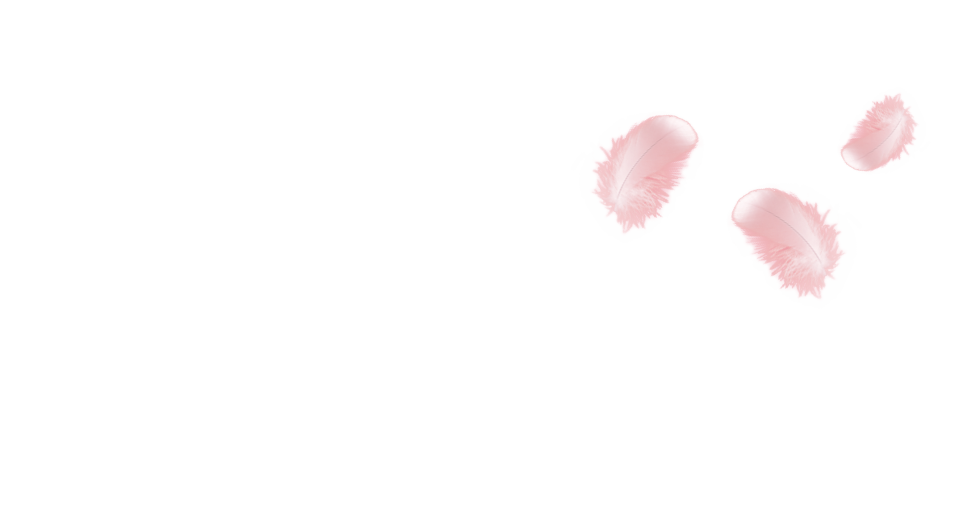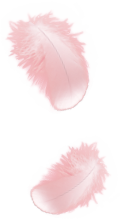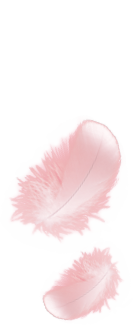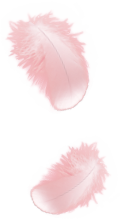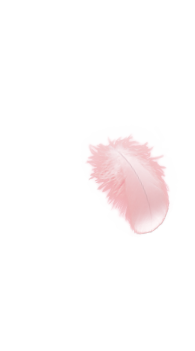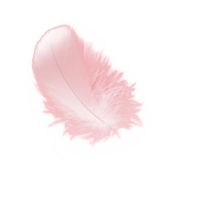 7 Different Products Catered To Your Needs
How To Select What's Right For You?
Select by Texture
For those who prefer weightless and airy hair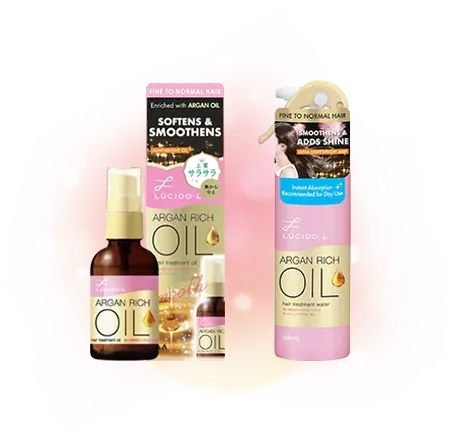 Argan Oil
EX Oil
Argan Oil
Hair Treatment
Water
For those who prefer deep nourishment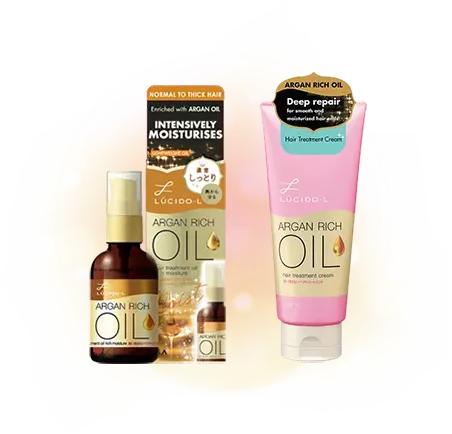 Argan Oil
Rich Moisture
Argan Oil
Hair Treatment
Cream
For those who prefer light, serum texture deep nourishment, yet airy finishing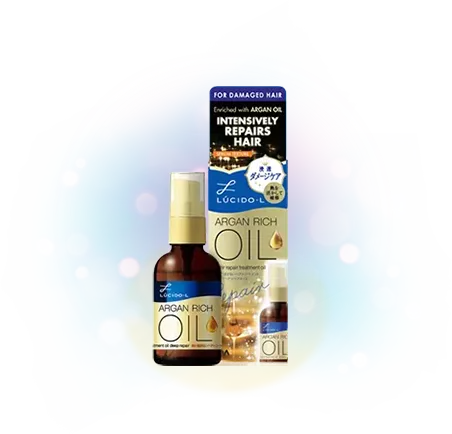 Argan Oil
Deep Repair
For those who prefer glossy and healthy looking hair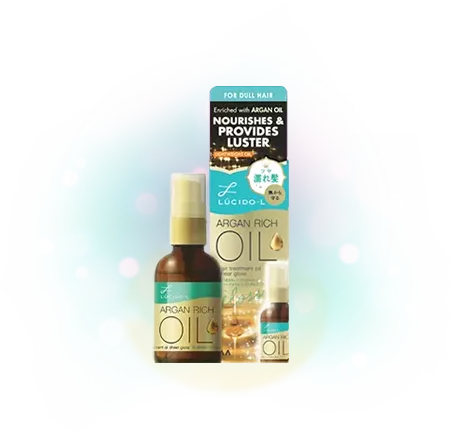 Argan Oil
Sheer Gloss
For those who prefer to achieve smooth hair while preventing frizz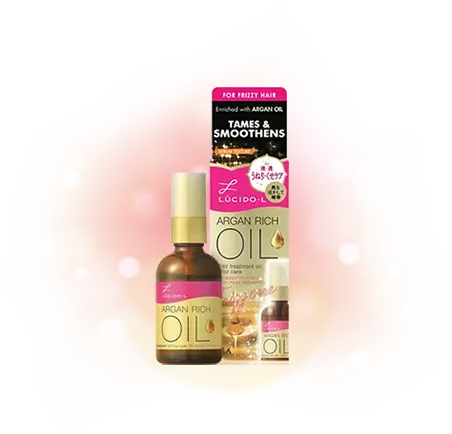 Argan Oil
Frizz Care
Select by Hair Type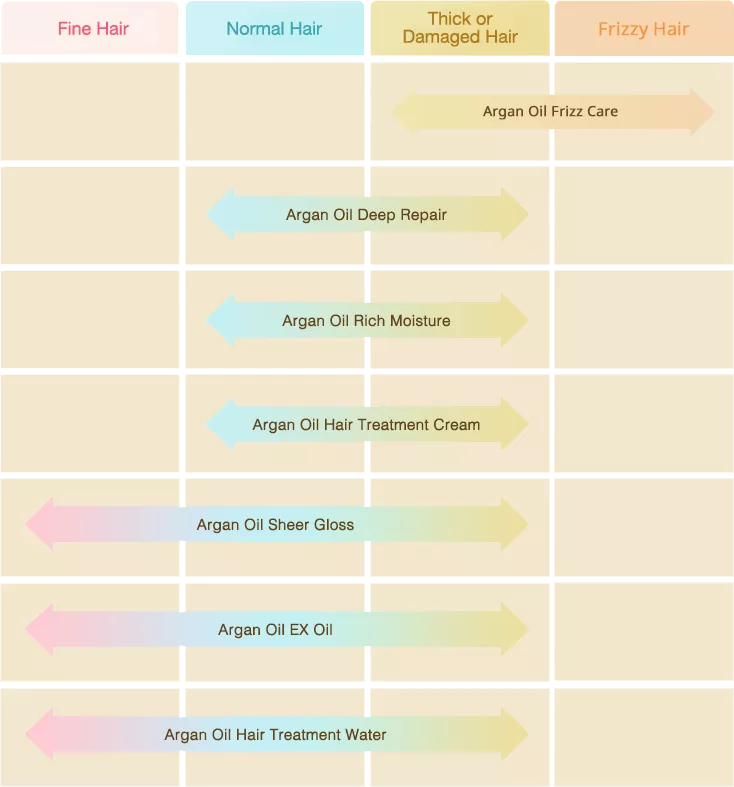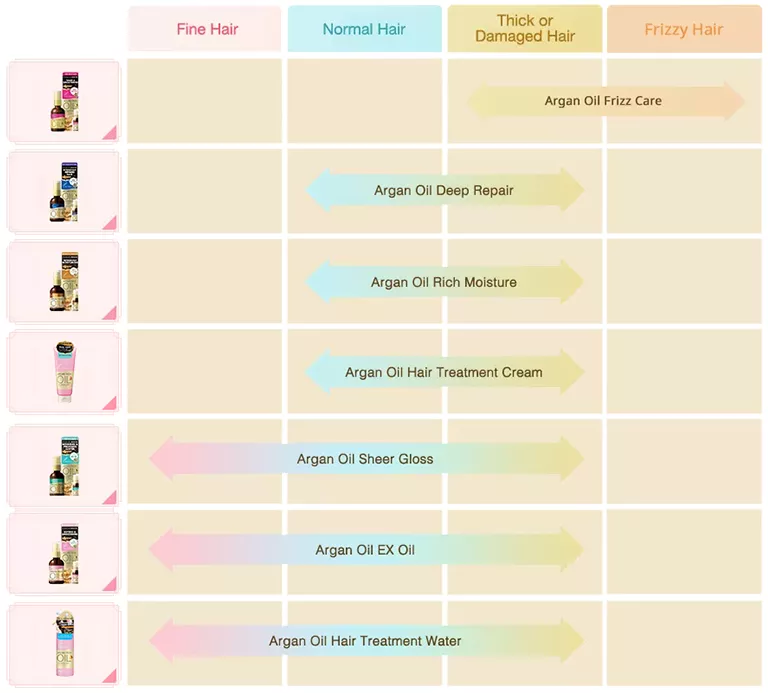 Product Development With The Hair Experts!
Are you often caught in the dilemma of wanting beautiful hair but tired of using hair treatment products that constantly weigh your hair down? You'll need to read this.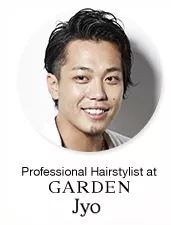 The right product and usage is key!
Using the wrong hair oil or applying too much product each time can weigh your hair down and make it feel greasy.
Lucido-L Argan Oil has a lightweight formula that blends and absorbs easily into each hair strand for shinier and softer hair with zero weigh down.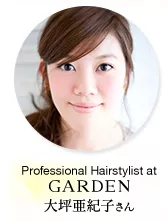 Testimonials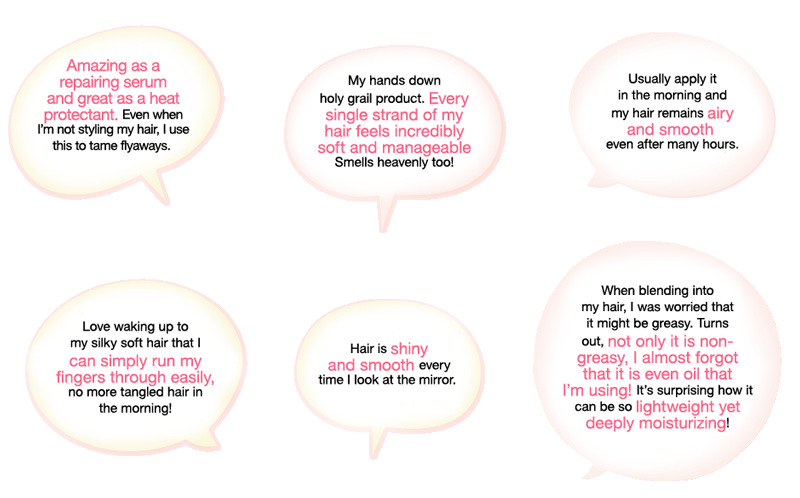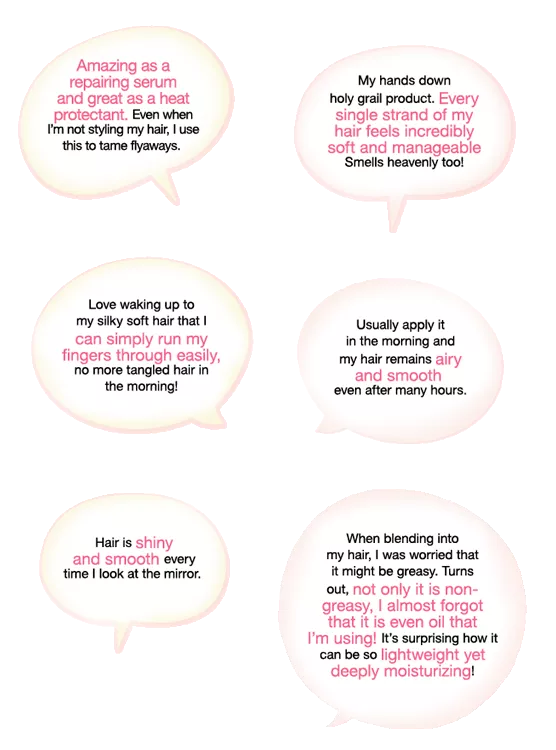 Step-By-Step Guide To Apply Argan Oil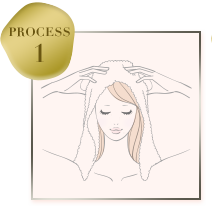 Towel dry hair after bath.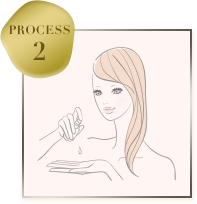 Start off with 1 pump of Argan Oil first and add on again if needed. Remember, less is more!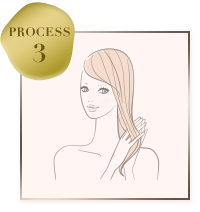 Spread Argan Oil evenly on palms first before applying from mid-portion of your hair. Use both palms to smooth your hair down.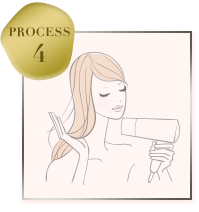 Blow-dry hair in a downwards motion.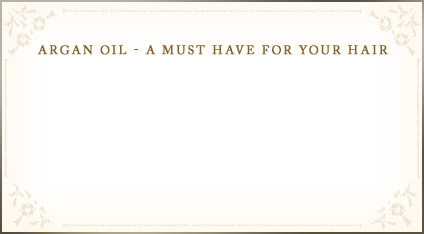 Beautifully styled hair ultimately begins with natural good hair quality and texture. The use of out-bath hair treatment products not only repairs and improves our hair condition but also enhances our hairstyling experience by working as a prep for styling products to work its magic.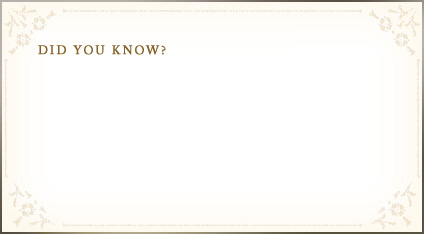 Our hair cuticles open when we wet our hair or use shampoo in order to let the dirt wash out. To prevent moisture loss after bath, it is essential to use out-bath treatment products to seal back the hair cuticles.